Welcome to a place that celebrates you and provides you with opportunities.
This isn't about where you've been or who you are.
This is about where you're going.
This is what we have belief in.
We understand that sometimes time is money. Simply click careers to tell us a couple of things about yourself the job area you're interested in and we will get back to you very shortly.
If you have a little time, have a browse around to get to know more about Your Dignified Care, our culture and how we help our community.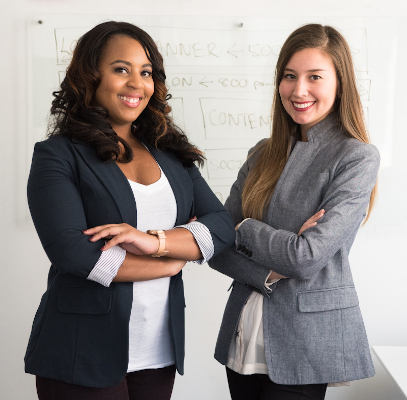 No matter what your role is at YDC, we have some shared beliefs and celebrate our differences.
This is where our values come in – by breaking down how we can turn our beliefs into reality. Not only do our values mirror how we work, they encapsulate what we look for in our people.
They are: Responsive Care. Safe Care. Team Care
A career in care can provide an amazing and varied career pathway. No two days are the same, and you'll have the opportunity to meet some amazing people and hear their fascinating stories. You'll also have the knowledge that because of the vital work you, and the wider YDC team do, our customers are able to remain safe and happy in their own homes.
Your Dignified Care team absolutely make a difference to people's lives and you can too!
You'll be fully skilled in providing care and support to the vulnerable and a highly regarded member of YDC. Rewarding work, competitive rates of pay, flexibility and career progression are just some of the benefits of joining our family.